Emergency Electricians
Available 24/7
No matter the day or time
We are ready to help!
No matter the day or time our team of local electricians are on-call to help you with your electrical emergency. Our electricians will come to your home or business with a fully stocked van so they have everything they need to replace or repair what ever is causing the problem.
LOCAL & TRUSTED
We are a local and established electrical company you can trust.
SAME DAY SERVICE
We will organise to come for a specific time slot so you don't have to wait around for us.
AVAILABLE 24/7
No matter the day or time, we have a local electrician ready to help.
24/7 Emergency Electricians

At your door today!
No gimmicks or hidden prices. We pride ourselves on quality work at affordable prices. All work is quoted up-front so you know exactly how much the job will cost. All work is fully insured and all workmanship is guaranteed. Don't trust your electrical work to an amateur, give the experts at Runnymede a call today!
Available 24/7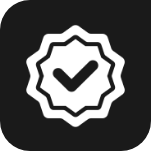 Workmanship Guaranteed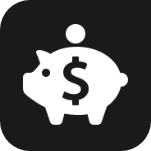 Affordable Rates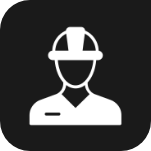 20+ Years Experience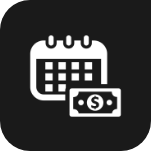 Payment Plans Available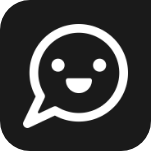 Friendly & Professional
Need an electrician right now?
Call us on 1300 223 799
Electrical Services
You Can Count On
Runnymede are an established electrical company with a long list of happy residential and commercial customers.

When it comes to electrical work it is vital that you go with a company that you cant count on every time. Don't trust your electrical work to amateurs, give Runnymede a call today!